Lenten Reflection
Lenten Reflection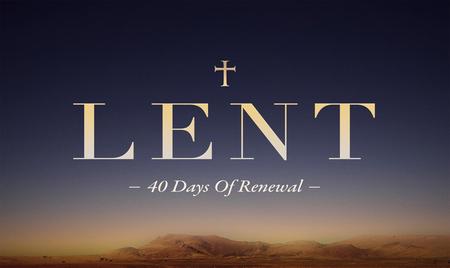 As you prepare yourself during Lent, perhaps these recordings of the Kyrie and Sanctus will help you find a deep sense of Lenten reflection. It will also help you learn the tune so that you can fully participate in the singing of these two pieces during Lenten services.
Available Files to Download
To download, right-click the file and select "Save link as".
Church Life Worship and faith formation