Sunday, October 27, 2019
11:00 am - 1:00 pm
St. Clement's parish hall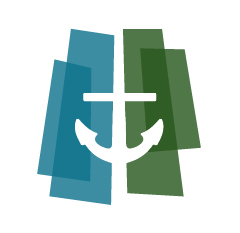 As we discern our hopes for St. Clement's mission and growth in preparation for hiring a new priest, we will be working with two very able consultants (with no significant cost to the parish) with experience in this area. Tasha Carrothers and Maureen Simons will assist us with designing and facilitating at least two all parish meetings to help with this work. We hope that all of you will attend these meetings planned for after church where lunch will be provided.
Please see Philippa or any of the following members of the canonical committee for information: Delayne Sartison, Phoebe Yong, Leah Ensing, Lynda Faivre-Dubos, Lorna Goodwin, Ian Halliday-Gunn, or Ian Thomas.
Please save the following dates and stay tuned for more information about plans for these meetings: Sunday, September 22, 2019 and Sunday, October 27, 2019