Monday, March 18, 2019 Next Date
7:00 - 9:00 pm
St. Clement's Church
This event has already occurred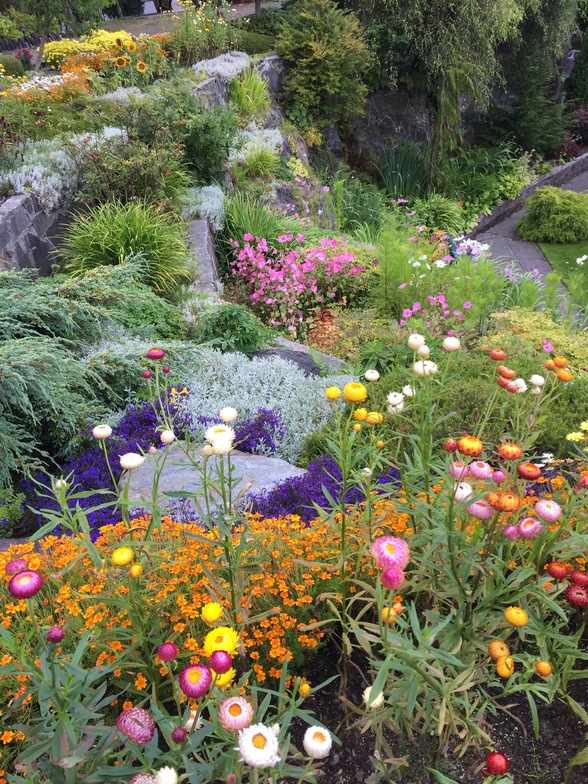 Time doesn't have to slip through our fingers in an uncontrollable rush. If you would like to explore what "keeping the Sabbath" might look like in your own life, please consider incorporating this workshop series into your Lenten spiritual discipline.
There will be readings distributed, but this is not a "book study" - we will be experimenting with Sabbath practices, sharing our stories, and learning what it might mean to create a "cathedral in time." These are not "stand alone" workshops, so we ask that you attend the entire series to the best of your ability (5 Mondays, from March 11 through April 8).
This is a North Vancouver regional offering. Please preregister with the facilitator, the Rev. Peggy Trendell-Jensen, by emailing her at this link. $20 is requested for materials, but please do not let financial need keep you away.
As a special treat, we will be hearing from Rabbi Susan Shamash about the ancient Jewish tradition of Shabbat, and the gifts it gives to whose who observe it today. We are opening her talk to a wider audience, so please invite a friend that night! The cost for workshop attendees is covered in the workshop fee; others who come listen to Rabbi Susan on Monday, March 18 at 7pm are asked to pay $10 at the door of St. Clement's.
Any questions? Please touch base with Peggy. A poster is available for downloading below; please spread the word!