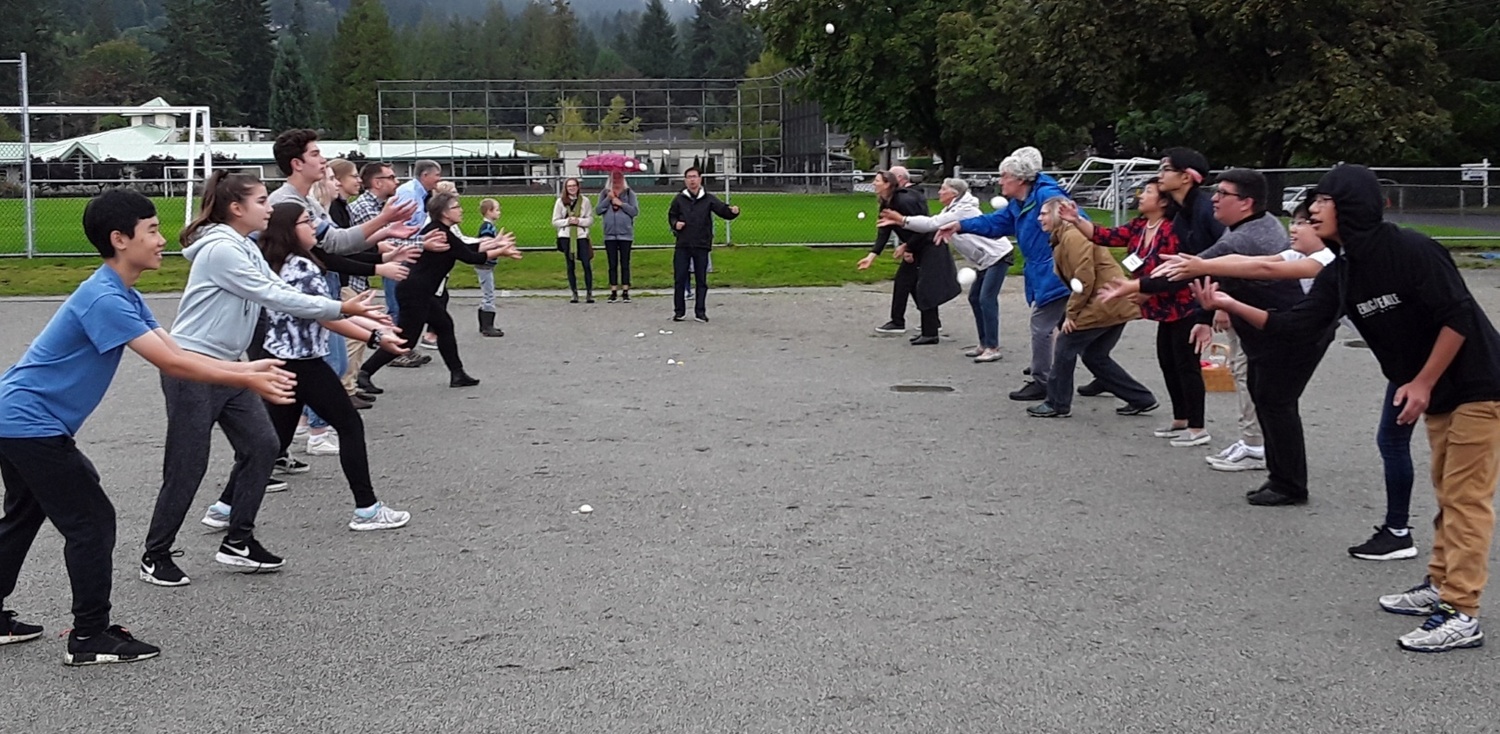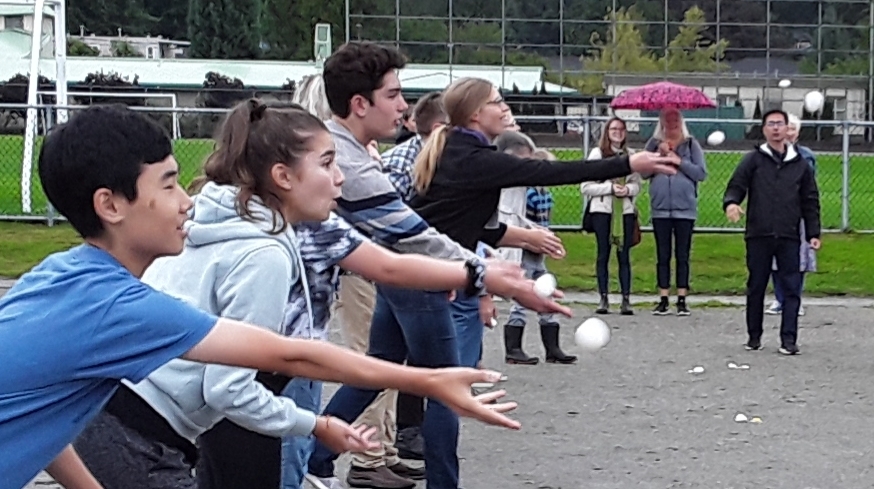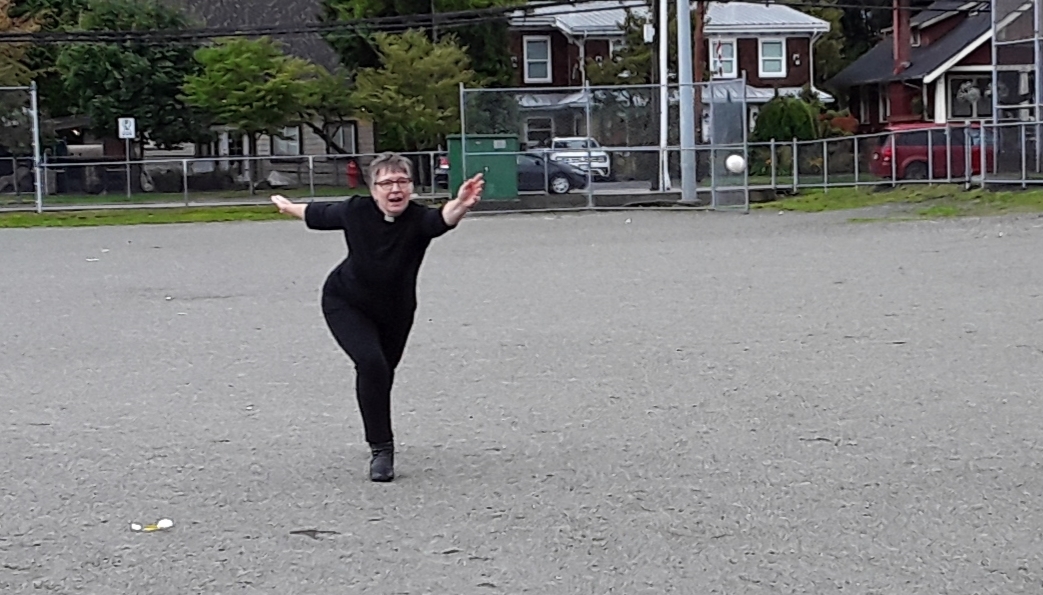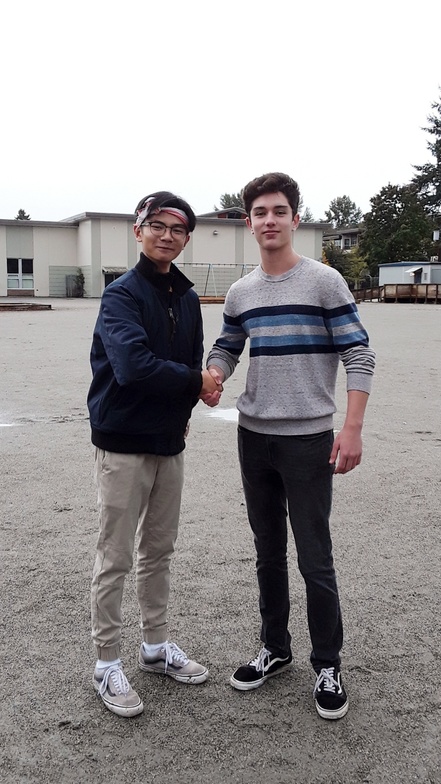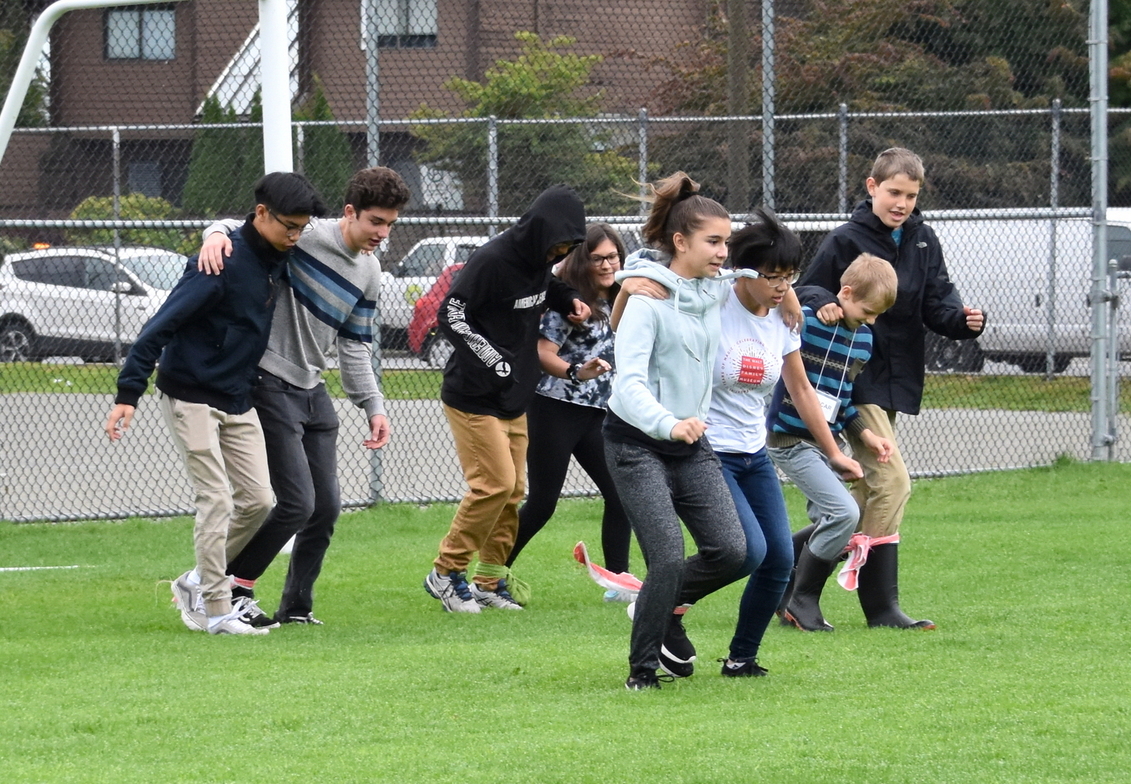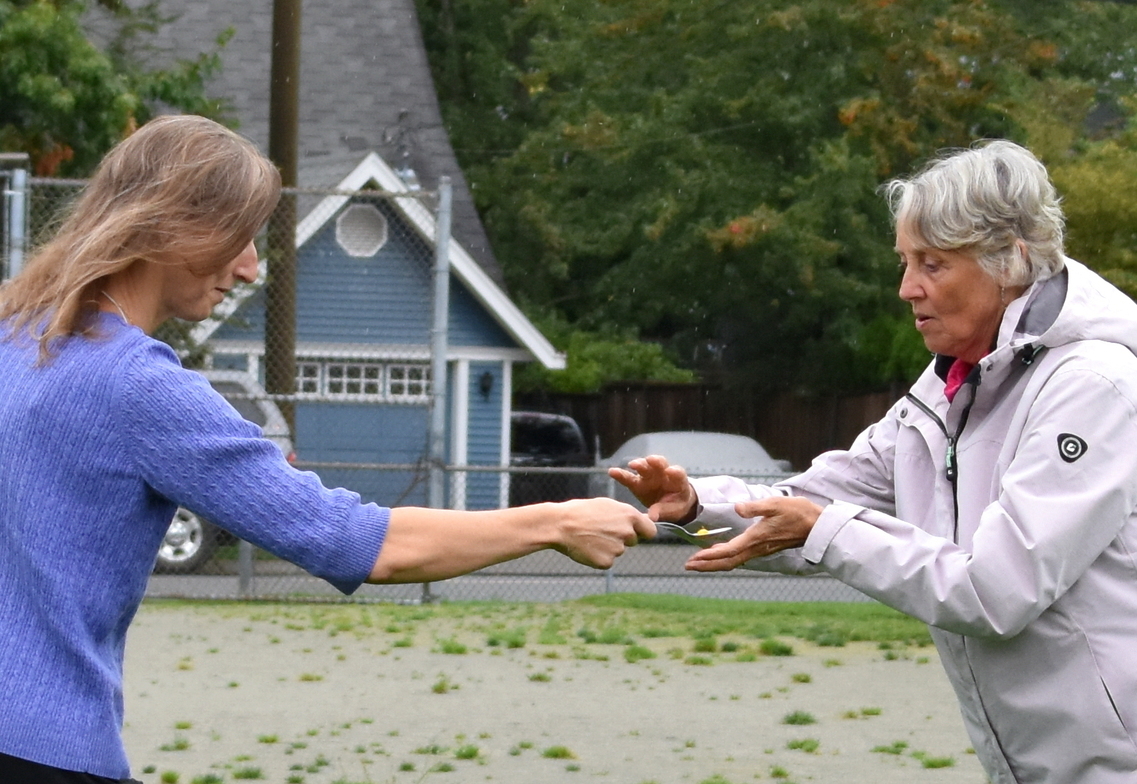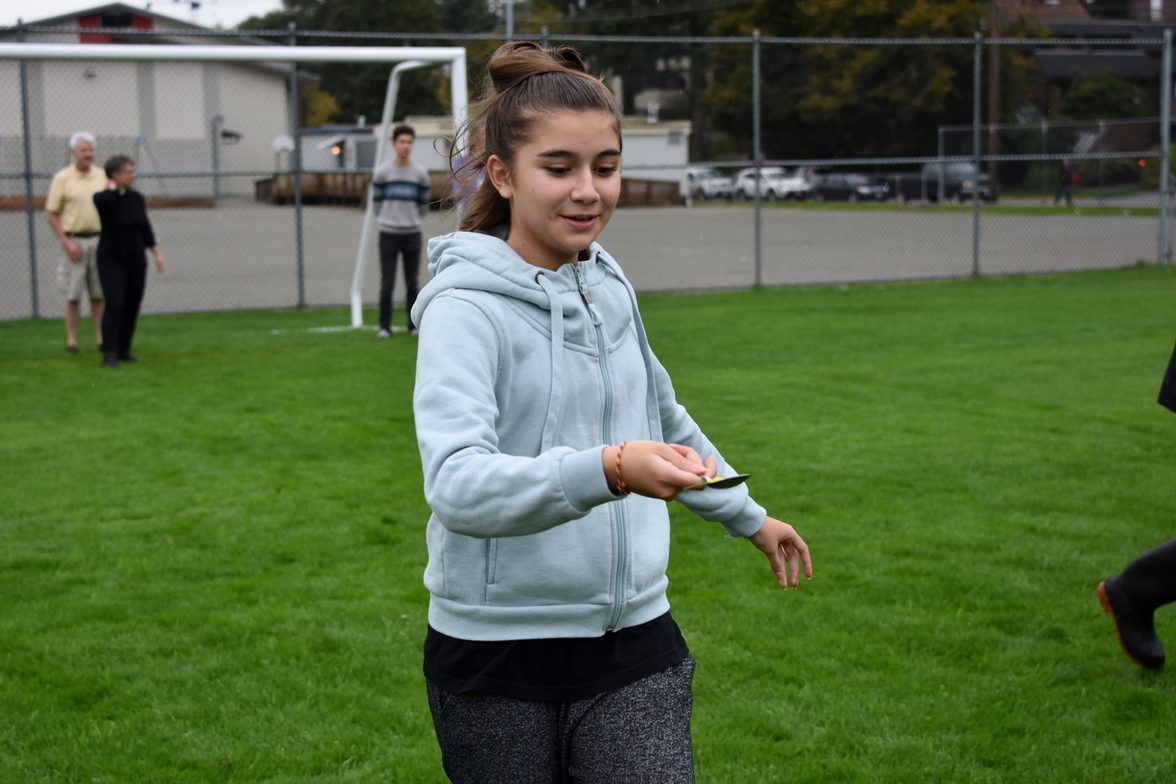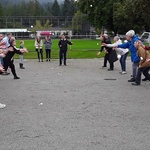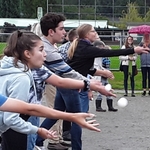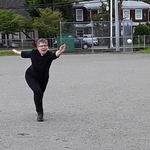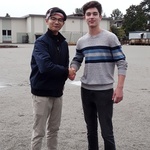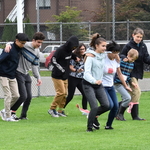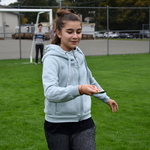 We had all sorts of reasons to celebrate at our Welcome Sunday, chief amongst them being the baptism of Grayson during the Sunday service. It was our pleasure to welcome Grayson's extended family to the worship, along with our longtime friends from Mt. Olivet.
Cake, conversation, snacks and games were Coffee Hour features, culminating in a three-legged race, jellybean relay, and the annual St. Clement's Egg Toss in the school field. Former champions and perennial hopefuls jockeyed for the honour of claiming the Egg Toss title, with a variety of throwing techniques and catching strategies employed. People were given the chance for a 'do over' if they shelled out for a second egg, but even second chances did not allow participants to catch up to the dynamic duo of Jonathan and Stephen.
Thanks to Alice for ably organizing the field races, and to Danny for his militant coordination of the egg toss.