This event has already occurred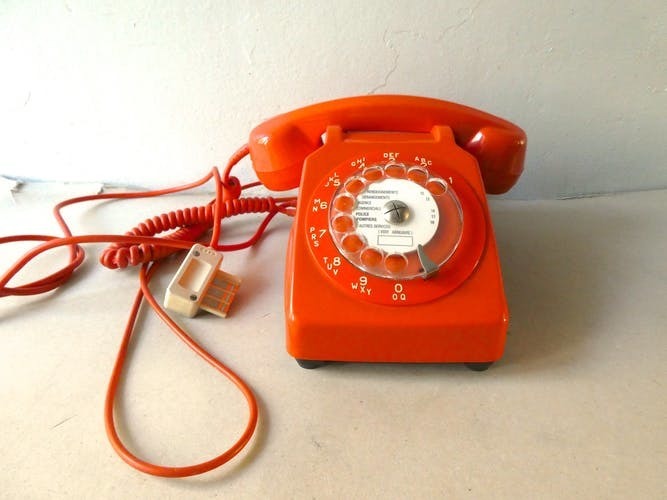 Save to your Calendar
The Upper Room - our meeting space beside the vestry - is fed up with being the butt of our jokes for its 1980s orange carpet and tired walls! So the parish is rising to the occasion with a fundraising BBQ on Saturday, September 7, proceeds from which will be used to replace the dated carpet and freshen the decor.
This will be our last chance to celebrate the long-suffering carpet, so the theme is ORANGE! You are invited to wear orange and/or an outfit reminiscent of the 1980s, when the carpet was installed. John Stowe will be manning the BBQ, and all food is supplied! Please contact Lynda Faivre-Duboz if you can help out with tasks such as set up, music, salad assembly, tea and coffee, or clean up. Lynda can be reached by clicking here.
Sara Hanney will be selling tickets at church; cost is $20 per person or $60 per family. We look forward to catching up and hearing people's tales of their summertime pursuits. Thank you for your support of our ongoing church revitalization efforts!