This event has already occurred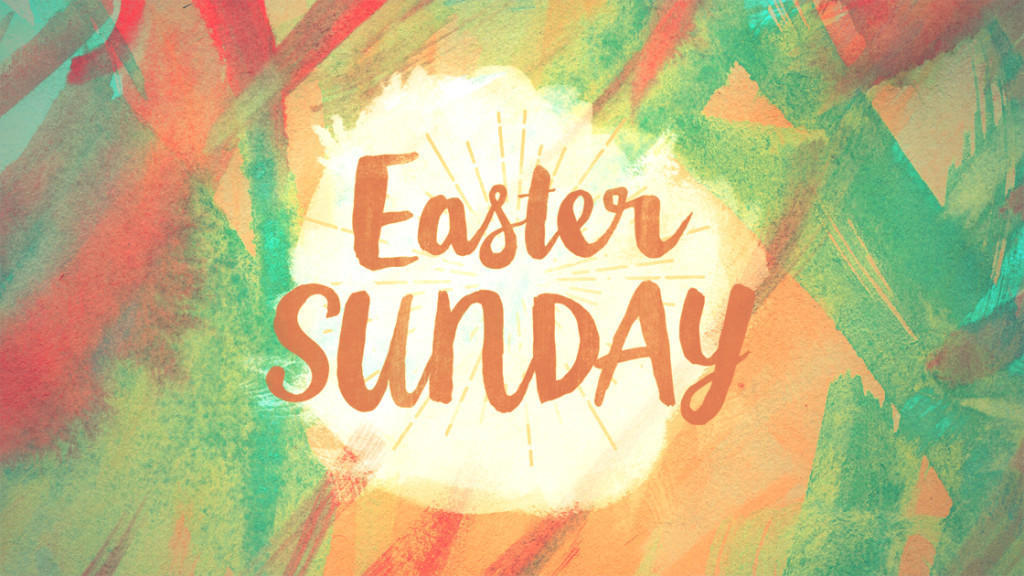 Save to your Calendar
You will find a video-recorded, short reflection on our Messages page beginning Easter Sunday at sunrise - 6:25 a.m. We look forward to being with you in spirit!
Christ is Risen! - no matter where we all may be or what is happening in our world. We will be ringing the St. Clement's bell at 9 a.m., as suggested by the Primate of the Anglican Church of Canada, and you'll be able to see that online, too! We'll be doing it via Facebook Live, so just hop on over to our Facebook page to take part.
In the meantime, you can get ready to share the joy of Christ's resurrection by downloading and colouring a cross for your front window. Here's a link to that story right here.