Monday, February 25, 2019
7:00 - 8:00 pm
St. Clement's Church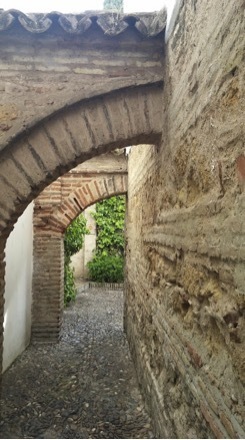 February 11 was postponed due to snow, so please come out on February 25 to learn about Evangelical Reformer Katherine Schuetz-Zell.
Facilitator: The Rev. Dr. Lynne McNaughton

Please click on the file attachment below for the event poster, and register at [email protected] $10 suggested donation for supplies.