This event has already occurred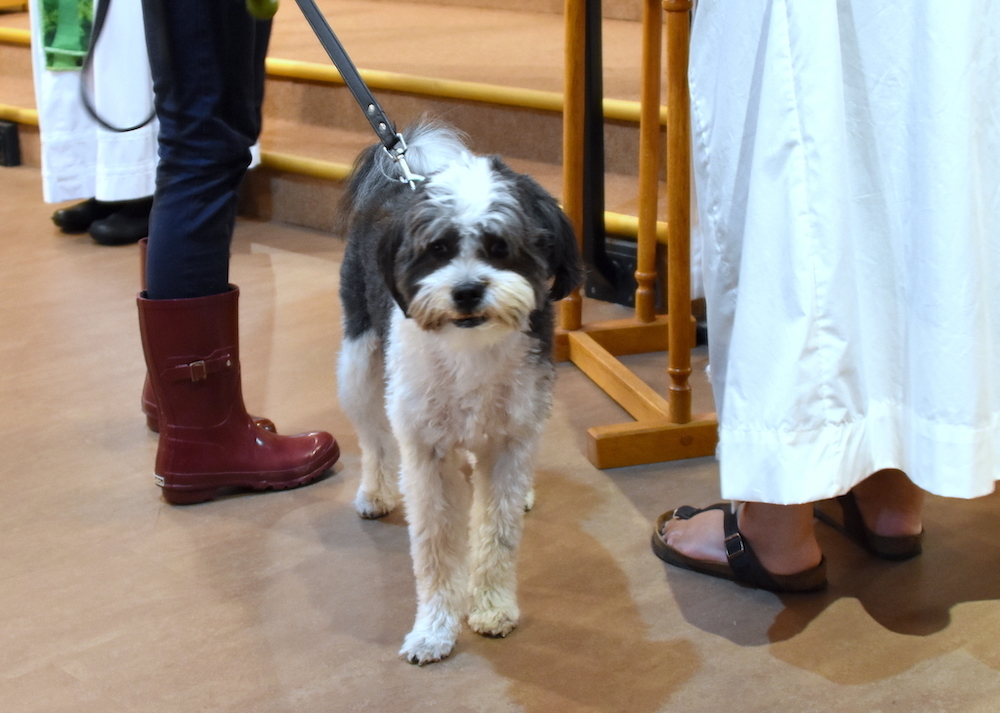 Save to your Calendar
In the spirit of St. Francis, companion animals are warmly invited to attend this year's Blessing of the Animals, where we will give thanks for the gifts they give us and recognize God's delight in their creation.
Whether your creaturely friend is furred, finned or feathered, they are welcome indeed. And if you don't have an animal to bring, perhaps this is the perfect time to invite your pet-centric neighbour to worship!
On this Sunday we will be collecting donations of old towels, blanket, and fleeces to donate to local animal shelters and rescue organizations.