Saturday, December 7, 2019
9:30 am - 12:30 pm
St. Clement's Church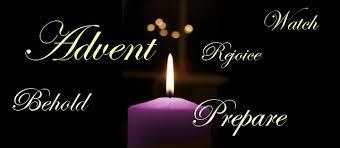 Advent is about preparing our hearts for Christmas - but who can hear the angels singing in the midst of incessant rushing and bustling? This quiet Advent morning will provide a space of calm and contemplation in which you can visit some creative prayer stations, light a candle, indulge your inner artist a little, or just enjoy the peace of sitting with your thoughts. It's a "drop-in" and family-friendly event; friends and neighbours are welcome and seasonal refreshments will be on offer.