Sunday, March 8, 2020
11:30 am - 12:00 pm
St. Clement's Church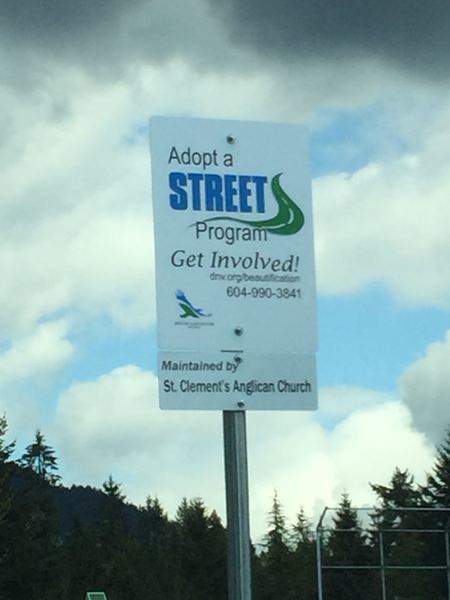 Come join us after church on Sunday where we will walk the block and pick up any trash on the streets. Everybody is welcome, and we have garbage picker-uppers for everyone! Please email Stephanie Geoffrion with any questions; we hope to see you there!