Welcome to St. Clement's!
Welcome to St. Clement's!
Monday, October 9, 2017

By Lynne McNaughton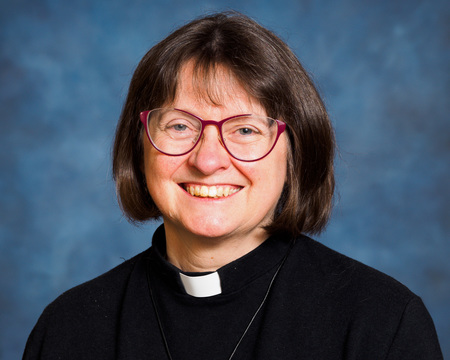 Welcome - to new visitors to our site, to those curious about involvement in a faith community, and to those who want to know more about our ministry at St. Clement's Anglican Church in Lynn Valley.
If you have questions about St. Clement's or want to meet me for tea, please call me at 604-780-1420.
The next Baptism will be at our Sunday worship on November 5th, when we celebrate All Saints' Day. If you wish to discuss Baptism with me, for yourself or for a child, please call me.
St. Clement's acknowledges that we worship on unceded Coast Salish territory.
Church Life Pastoral care