Set those clocks back!
Set those clocks back!
November 1, 2017

Peggy Trendell-Jensen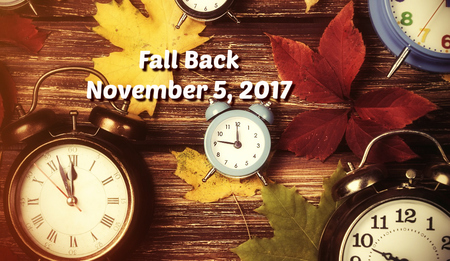 Hurrah! An extra hour of sleep, or reading, or hiking, or prayer! Please remember to set your clocks back Saturday night before you go to bed. See you bright eyed at church on Sunday morning, ready to celebrate a baptism, All Saints' Day, and an all-church photo.