Youth Winter Solstice Party
Youth Winter Solstice Party
Friday, December 22, 2017
St. Clement's Anglican Church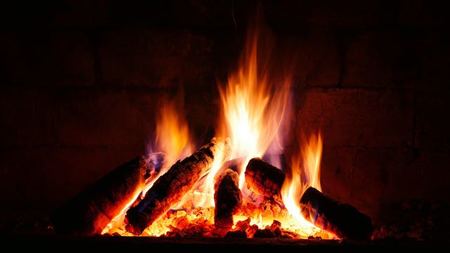 Youth are invited to our December Winter Solstice Party - campfire and some fun to start the Christmas break!
Come to the church for dinner, hot chocolate, hot apple cider and S'Mores around a fire, and games and candlelight prayers, too.
You are welcome to bring friends; just let Lynne know so we can ensure there is lots of food!
Please bring lawn chairs for sitting around the fire - and dress to be outside for at least a while!
Leaders: Lynne McNaughton and Pastor Carolina Glauster. For more info, call 604-780-1420 or
[email protected]
Church Life Youth and Families
Return to Events
Save Event to your Calendar
---