Monday, March 18, 2019
7:00 - 9:00 pm
St. Clement's Church
This event has already occurred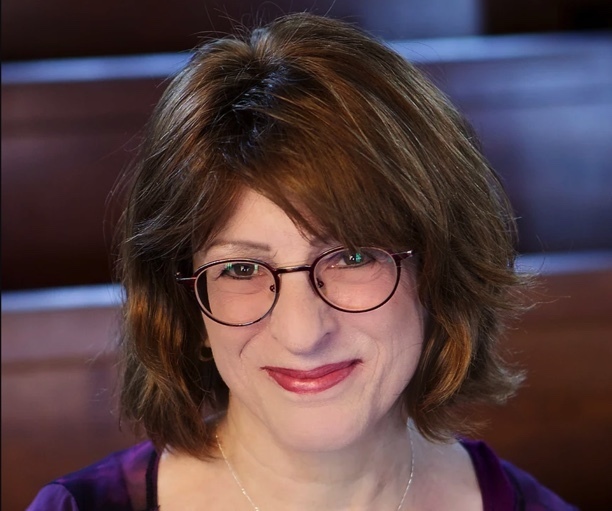 We are delighted to welcome Rabbi Susan Shamash as a guest speaker. Rabbi Shamash will be talking with us about the gifts of the Jewish practice of Shabbat; both in its traditional form and as practised by different people today.
Rabbi Shamash is coming to St. Clement's as part of the regional Lenten workshop series, Practising Sabbath Rest. However, her talk on Monday, March 18 is open to all. For those who can manage it, a donation of $10 at the door is requested to help cover costs (but bring a friend, and they get in free!)
We look forward to seeing North Van Anglicans and Lutherans, and their friends, at Rabbi Shamash's talk, which is sure to resonate with many people who long for "Sabbath" time in their own life. Those people who are interested in exploring this concept in a hands-on way are invited to register for the Lenten workshop series that starts on March 11; more information on that can be found right here.