Saturday, April 27, 2019
Lynn Valley Community Centre - Frederick and Mountain Hwy.
This event has already occurred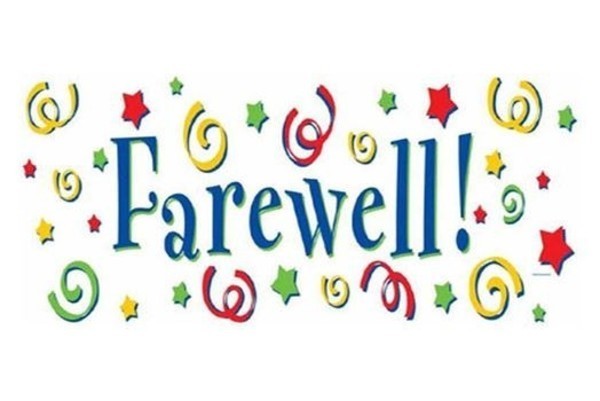 A special potluck parish dinner to say farewell to Lynne will take place on Saturday, April 27, at 5:30 p.m. We are going to be enjoying the pleasant venue of the community hall at the north end of Lynn Valley Park, just across from us, and rented dishes means no one spending the whole evening scrubbing in the kitchen!
You can help make this evening a stellar celebration by:
- seeing our people's warden Phoebe Yong to sign up for a potluck contribution and/or helping out.
- RSVP'ing with numbers in your party to Phoebe by April 11.
- Please see Elizabeth Mathers if you would like to inquire about the "Farewell Fund"!