Morning Prayer, June 21, 2020
Welcome! This morning we mark the National Indigenous People's Day of Prayer and we are also celebrating the re-opening of our church for public worship, with many protocols in place to safeguard everyone's health and wellbeing. The service will begin at (approximately!) 9:45 a.m.
You can use the icons at the bottom right corner of the video screen to turn your sound on, increase the volume and toggle to a "full screen" view. We are working to improve the sound quality; we suggest you wear headphones or earbuds if you are watching on your own.
We encourage you to read this reflection on the Indigenous People's Day of Prayer from our diocesan website, written by Nii K'an Kwsdins (aka Jerry Adams), Missioner for Indigenous Justice Ministries for the Diocese of New Westminster.
Jerry Adams will also be one of the folks leading a marvellous national service for the Indigenous Day of Prayer. It will start at 11 a.m. Pacific time and be available for viewing thereafter. Join national Indigenous Archbishop Mark MacDonald, our Primate Linda Nicholls and many others from across the country right here.
Finally, here is a 1911 photo from the North Vancouver Museum and Archives that will be referenced during the sermon: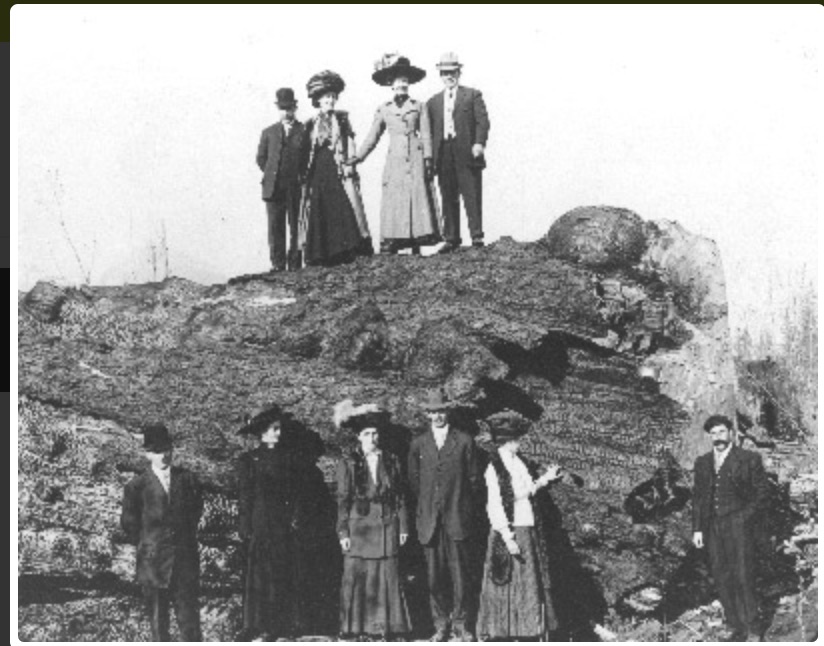 Upcoming Live Streams
Morning Prayer for July 19, 2020
The Rev. Philippa Segrave-Pride
Jul 19, 2020 / 9:40AM