This event has already occurred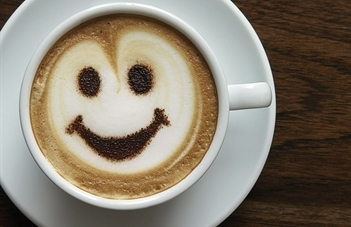 Save to your Calendar
** Postponed until January 22 **
Senior Link is now meeting on Wednesday, January 22, at Sally Hinnell's home from 12pm - 2pm (with the hopes that there will be less snow by then!). We will have lunch together, so please bring finger food to share. We will also brainstorm about future guest speakers and possible outings. Please come with your ideas.
All seniors are most welcome. RSVP to Sally Hinnell: 604-980-0407. If you are in need of a ride, please let Sally know.