Saturday, April 6, 2019
10:00 am - 12:00 pm
St. Catherine's Church, 1058 Ridgewood Dr.
This event has already occurred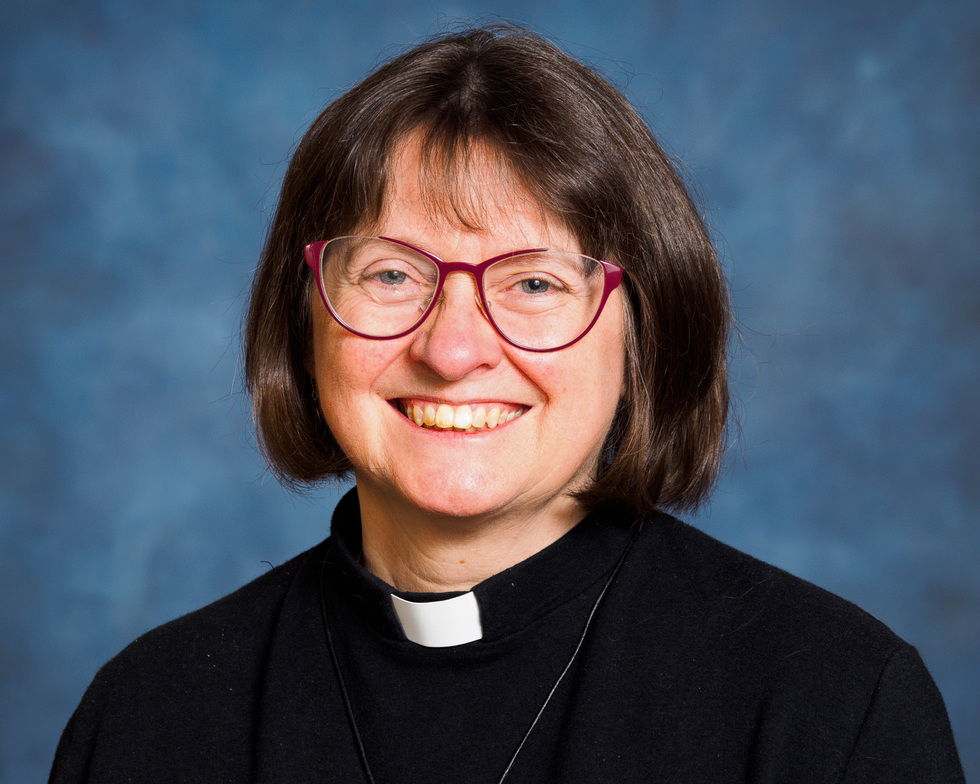 The Rev. Lynne McNaughton has been elected the next Bishop of the Diocese of Kootenay. To thank her for her many years of service to the North Vancouver Region as Archdeacon and a strong supporter of Regional Ministry, the North Vancouver deanery will host a "Thank you and Godspeed" lunch for her at St Catherine's on Saturday, April 6 from 10:00am to 12:00 noon.
* Please RSVP to Peggy by March 29 for catering purposes *
We are also inviting contributions for a gift for Lynne. Episcopal garments are expensive, so we will give her a gift certificate for CM Almy, a clergy supply company. If you would like to contribute to this gift, please make your cheque out to
St John the Evangelist
and note in the memo line:
gift for Lynne
. We need all contributions by Monday, April 1. Please note, as this is a personal gift, we will not be able to give a tax receipt. Please send your cheque to:
The Rev Patrick Blaney, Regional Dean
St John the Evangelist
220 West 8th St.
North Vancouver, BC
V7M 1N1
Thank you for your consideration and we hope you will be able to attend the lunch on April 6.

Peace,
Patrick