Sunday, April 14, 2019
11:00 am - 12:00 pm
St. Clement's Church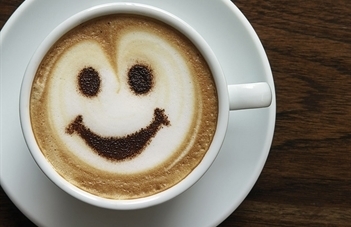 Please plan to stay for lunch after church on Sunday, April 14 (Palm Sunday) for a brief but important parish conversation about opportunities to partner with our friends at Mt. Olivet Lutheran Church Mountain Highway in Lynn Valley.
A light lunch will be served and we will welcome donations for a cause to be determined. Anyone who can volunteer to assist with setup or clean up or to bring some soup or sandwich fixings should speak to or call Phoebe or Delayne.