Monday, January 21, 2019 Next Date
7:00 - 9:00 pm
St. Clement's Church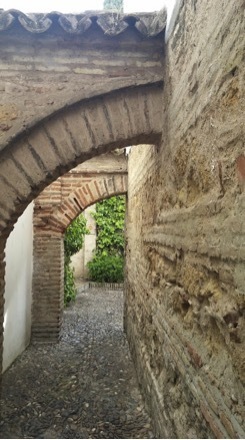 Mystics are people with vivid experience of God who can inspire our own spiritual journey today. We will look at the Spanish nun Teresa of Avila, the English poet and parish priest George Herbert, hymn-writer Charles Wesley, and Evangelical Reformer Katherine Schuetz-Zell.
Facilitator: The Rev. Dr. Lynne McNaughton

Please click on the file attachment below for the event poster, and register at [email protected] $10 suggested donation for supplies.