This event has already occurred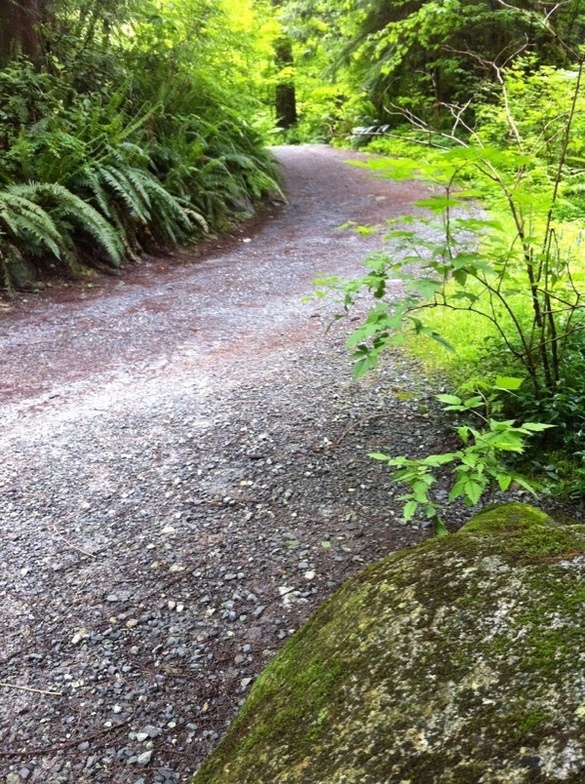 Save to your Calendar
Cancelled due to snow on January 15!
Join our own Elizabeth Mathers and the Salal + Cedar community for a shared time of contemplation and walking in nature. We will begin and end with a brief sharing and reflection but spend most of our time in intentional silence together.Meet at End of the Line General Store (corner of Lynn Valley Road and Dempsey), walk for an hour and a half (or so) and come back for coffee together.
Please email or otherwise contact Elizabeth if you have any questions.