This event has already occurred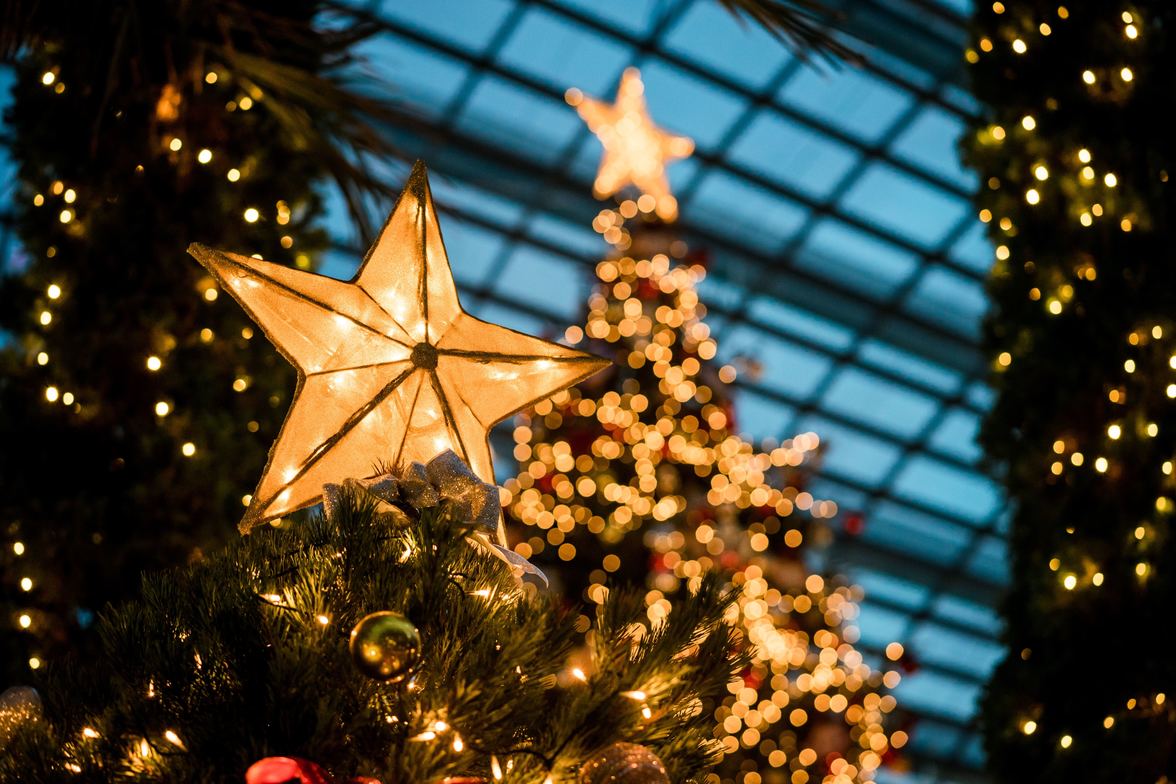 Save to your Calendar
Advent is approaching quickly! That means our Christmas tree is going up at Lynn Valley Village on Sunday, December 1. This year our theme is "Follow the Star" and parishioners and neighbours are encouraged to add a (waterproof!) star ornament to the tree. You can bring it to church, or enjoy a stroll through LV Village and add it yourself.
If you would like to help decorate after church on December 1, please check in with Peggy; if you would like to contribute to the cost of the tree sponsorship (proceeds go to the North Shore Disability Resource Centre's purchase of a Mobile Multi-Sensory therapeutic van) please put your donation in the collection plate, marked "Community Outreach Fund." Thank you!
The official Christmas tree "light up" and festivities will take place early that evening.
Photo by Jonathan Chng on Unsplash