Thursday, September 12, 2019
7:00 - 8:30 pm
St. Clement's Church
This event has already occurred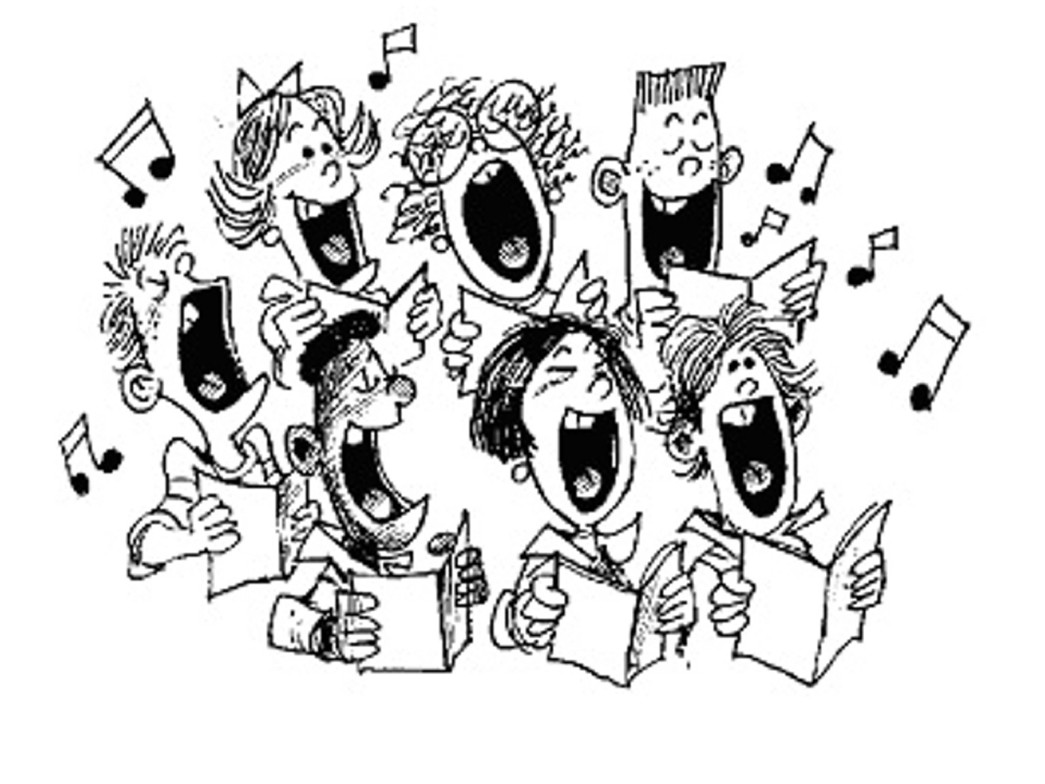 It's the start of a "new year" (academically, at least) and in that spirit we will look at learning some new music as part of our monthly choir rehearsal that is open to all.
The door at the top of the wheelchair ramp will be kept open at 6:55 p.m. We welcome any parishioner who wants to attend this monthly rehearsals which gives you an advance look at potential new hymns. If nothing else, it's a great way to spend an evening singing together.
We hope to see some more new faces again!