This event has already occurred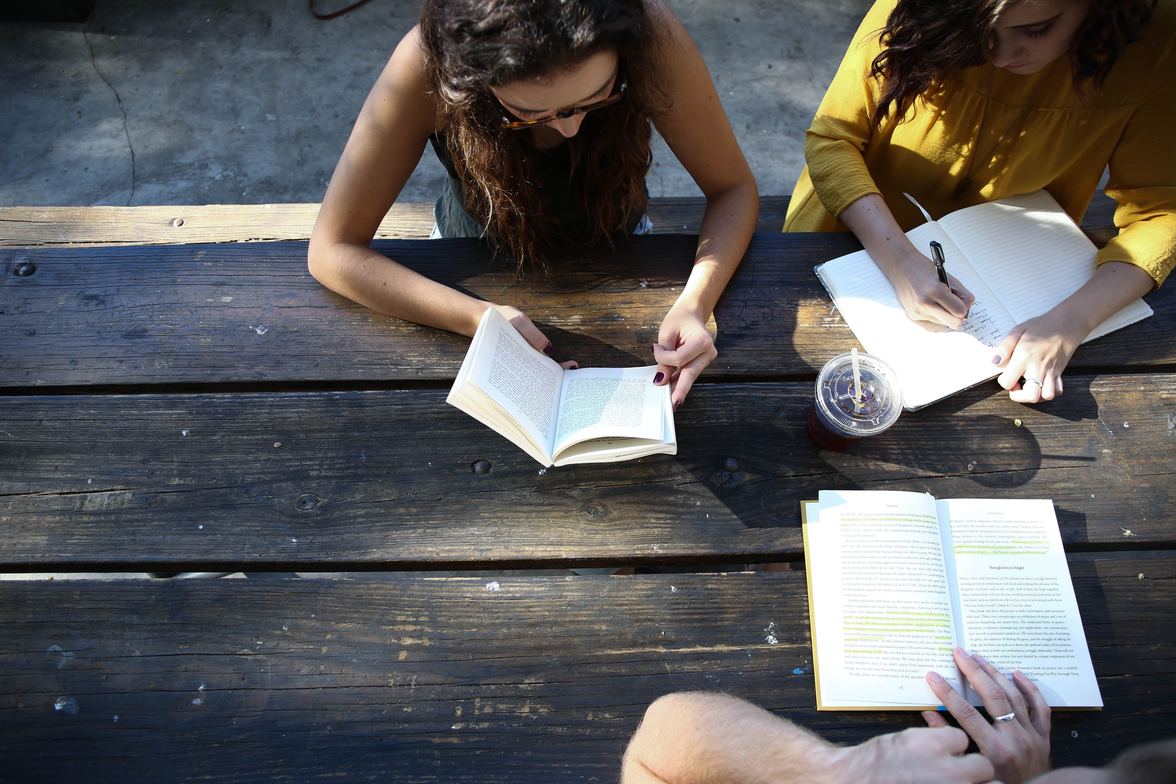 Save to your Calendar
There is a "regular irregular" group of curious minds in our congregation that has been looking for more opportunities for discussion and learning. Every so often, we are sending out an article, or podcast or (in this case) a short video to stimulate conversation about a topic.
This month, in honour of All Souls' Day on November 2, we will be using the 17-minute TED talk below as a springboard for discussion.A doctor shares his observations and studies about the dreams and visions people have before their body dies.
If you intend to join us, please watch the video in advance and then if possible RSVP to Peggy so we can think about a suitable, close-by lunch spot to gather at after church. Last time we went to the Browns' Socialhouse patio in Lynn Valley Village, but current temperatures preclude that option!
- Thanks to Alexis Brown on Unsplash for photo